We Grow Your Business or You Don't Pay!
Cannabis Business Solutions
Learn how to maximize your external spending and increase sales and profit, find new clients organically today!
Book your discovery call to learn more.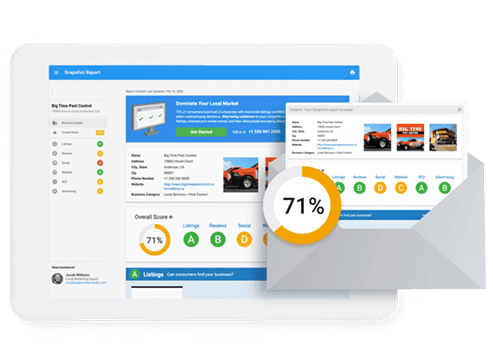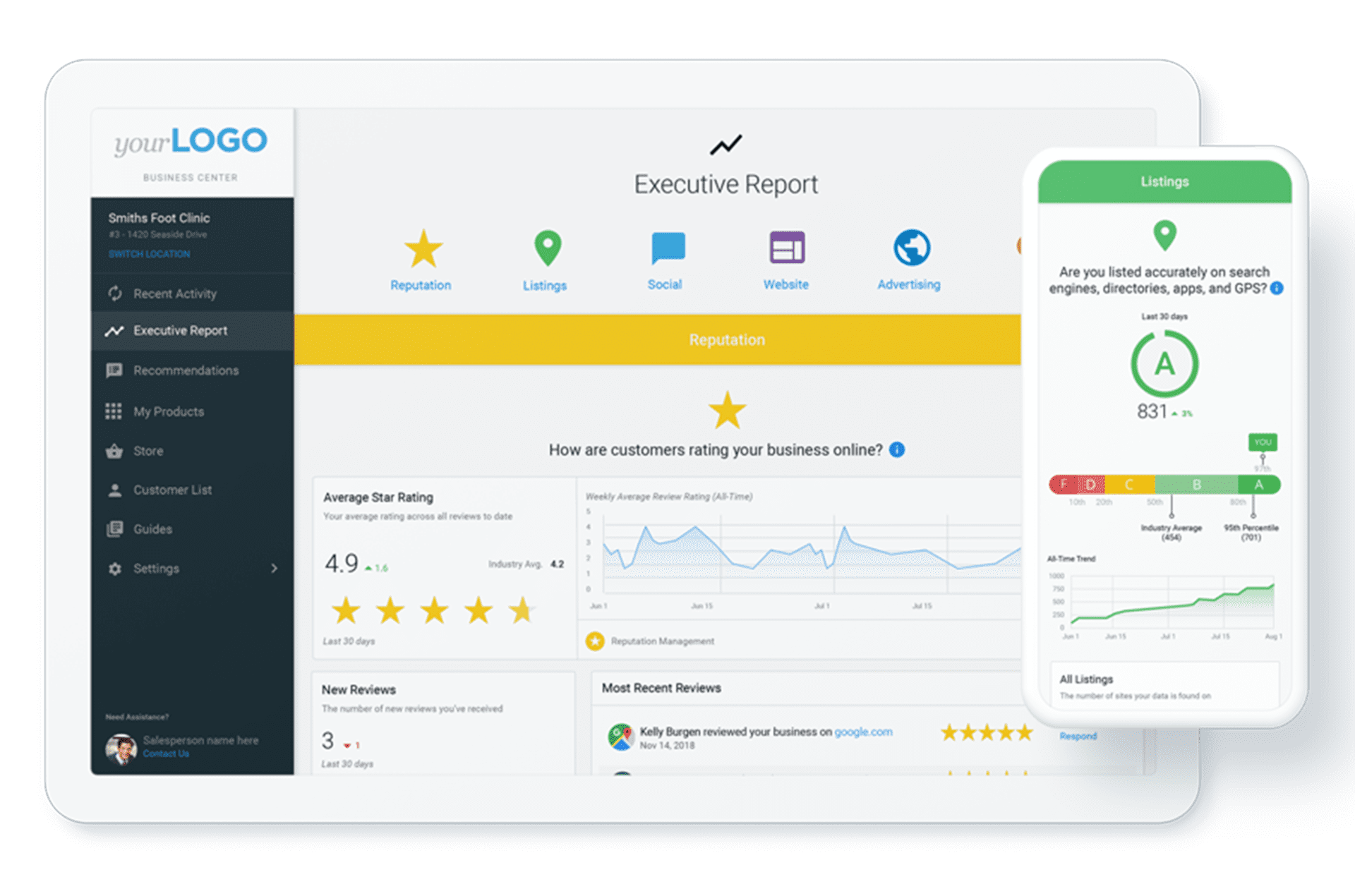 Too Good To Be True?
In this report, we will cover where you stand on your searchability within Google and Bing, website performance, online reputation, social media efforts, and more. These statistics will be matched with industry standards and even direct competitors.
Our goal is to educate every business team on how the digital marketing world works, how to maximize every dollar spent on platforms such as Weedmaps and provide analytical data that will maximize every transaction and each customer experience, and provide solutions that provide real results, using low cost-effective targeted marketing where it matters.
If you have any questions or concerns feel free to Chat, Call, Email, or simply schedule a meeting below.
We are So Confident In This Report That We Know It Will Work, So We Can Stand Behind The Guarantee That If You Don't Grow, You Don't Pay.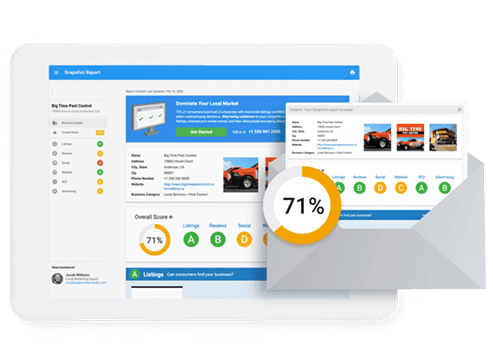 Leverage sites like Weedmaps with true results!
Stop creating a culture of discounting products!
Increase the number of items and total dollar per transaction!
Build a true loyalty program that creates value for your customers!
Guaranteed Positive Growth or We Pay!
Complete the Form and Find Out More!
No Obligation!
Our online assessment tool uses the information you place in the form and will crawl and scan the web to compile all the data needed to measure your performance in the industry. Once complete we will book a 30min call with you to review the results and present to you a complete solution for you to take action and start building growth within your business. At that point, the decision is yours to choose our guaranteed solution!
"Next Level Management has grown our organic traffic by 38%, resulting in a 32% increase in leads for our practice. We were working with other marketing firms previously and we were never quite sure how well our marketing was working. The initial report showed our practice exactly where the issues were and the Next Level Management team fixed them immediately. We are very satisfied with the performance Next Level Management is providing."
"I've used a bunch of different marketing firms through the years by far this is the best one. The way they set everything up is very simple and user-friendly with fantastic results. They have a customer for life!"
"We highly Next Level Management and Consulting. We value their expertise and his calm, patient demeanor when giving us help and advice. We know we can always call on him when we need technical support as well as help with new ideas and approaches to our business."
"We have been a client of Next Level for about 6 months. They have been integral in providing us with ideas, options, advertising deals, and more! I absolutely trust, value, and adore Mark Huffman and have adopted him into the family! We have watched our business grow and have highly relied on his input. My favorite thing is the personal meetings with them on a regular basis to share ideas and also answer any questions that may arise. I recommend them highly!"
HERE ARE SOME REASONS WHY YOU SHOULD CHOOSE TO WORK WITH US
Full-Service Marketing
Unlike other marketing agencies, we focus on the entire marketing process
Local Listing Search
Social Media Marketing
Branding
Reviews and reputation
Search Engine Marketing / SEM, SEO
Advertising
Recruiting
Branding
Lead Generation
Guaranteed Results
We guaranteed business growth or you don't pay!
We are So Confident Our Process Works, So We Can Stand Behind The Guarantee That If You Don't Grow, You Don't Pay. The Home Health Care Industry has grown by over 180% over the last few years, is your business growing at that rate? Take action to grow today!
We Understand the Industry
Referrals only take a business so far
Owners spend valuable time researching how to grow
Staffing is challenging in today's market
If your business is not found in search you are losing daily revenue opportunity
Finding time to network with other providers can be overwhelming
Results That Speak For Themselves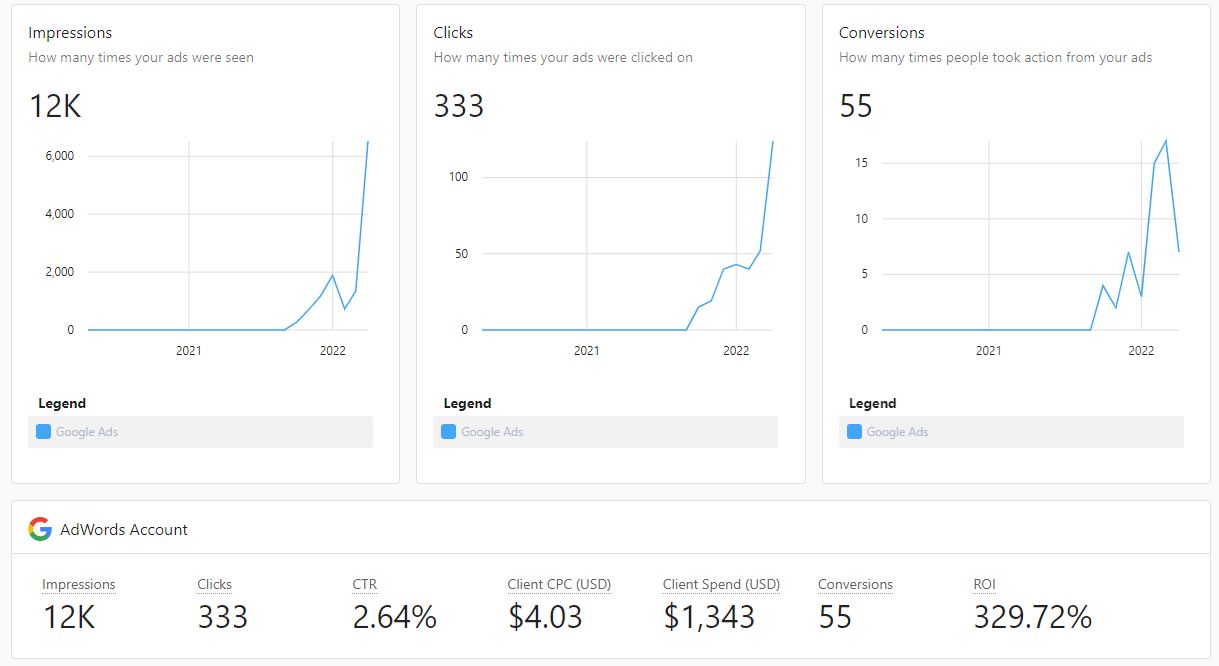 Â
55 New Qualified Clients Within 90 Days!
Â
67 Organic Leads within 90 Days!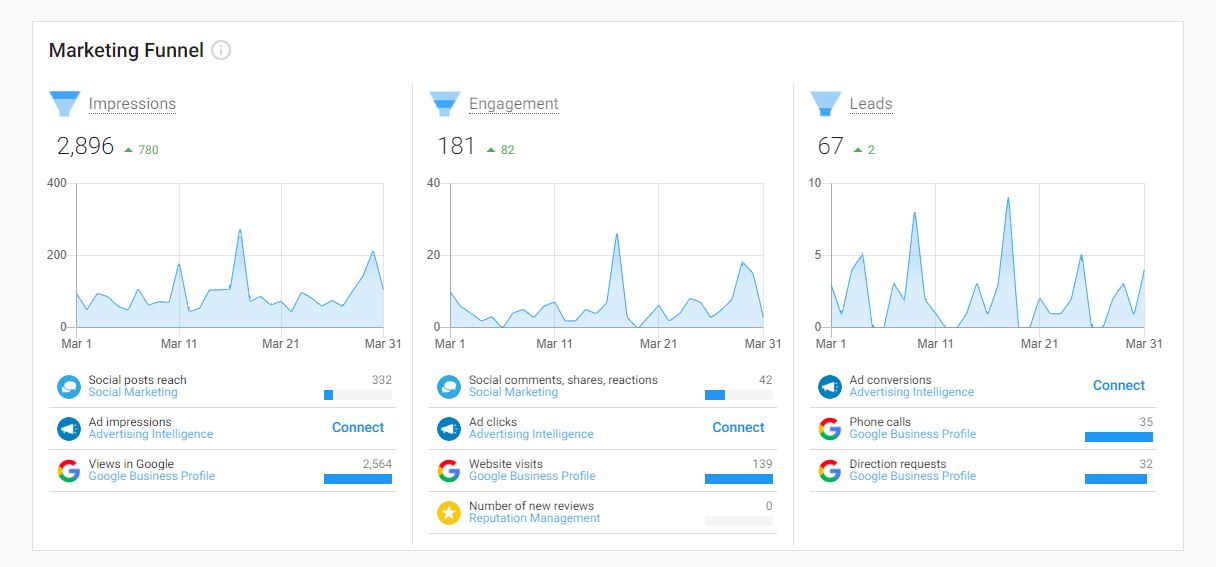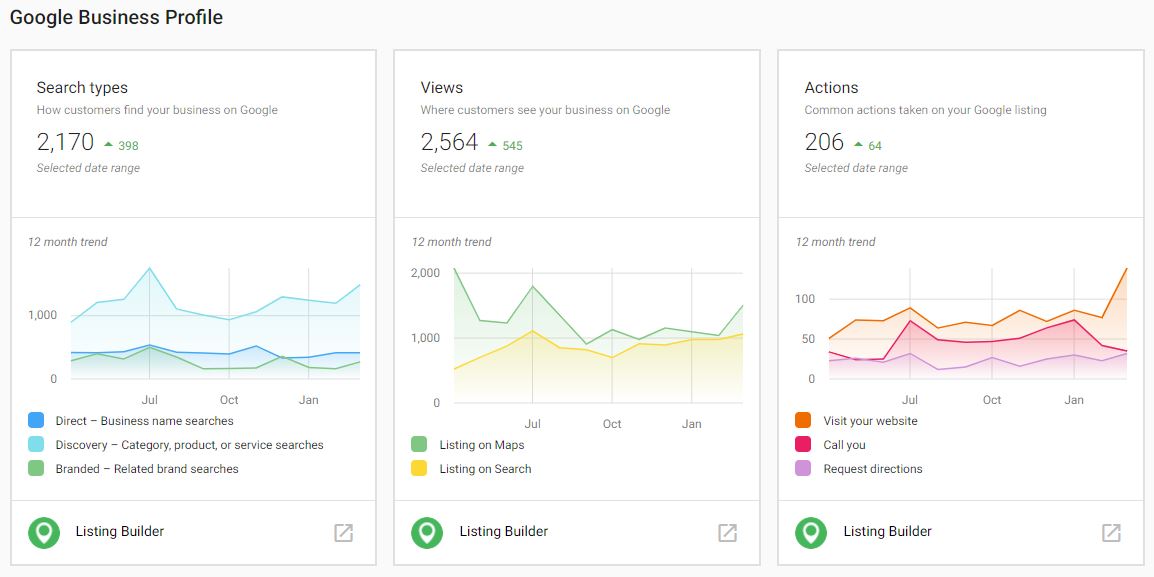 Â
206 Calls and Website Visits on Google Within 90 Days!
Hours of Operation
M-F: 7am - 6pm
S-S: Closed