Digital Marketing Agency
Simplifying business
Simplify your business, processes, and focus on your growth and productivity where it matters the most. We make it simple for businesses like yours to focus on your customers and bottom line. Take our free business assessment and see how much potential revenue you may be missing. Then lay out the strategic plan for your organization to improve performance and profits.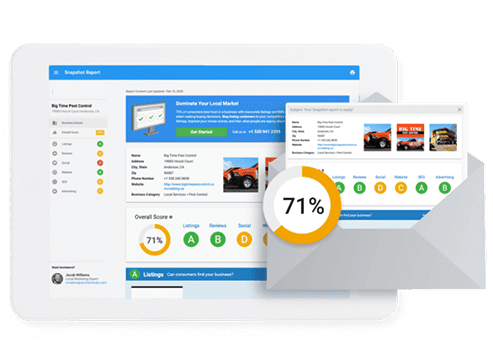 Get A Free Online Assessment
Take the guesswork out of where you should begin in your online marketing efforts.  View your current state and immediately see where your efforts should be directed.
Stop Searching For The Solution
Let us take the frustration out of marketing and managing your online presence.  So many businesses dedicate hours on end to manage and try to optimize their online and offline marketing efforts.  Often this time is better spent on other areas of the business to continue to grow revenue.  Stop the endless stress of becoming "Tech Savvy" and rely on a team of people that can automate these processes for you so that you can focus on what you love and you can continue to grow your thriving business.  We work with our clients to understand the process, internal marketing teams to optimize their efforts and impact.  Our assessment shows you exactly what is happening in your marketing efforts and allows you to see exactly where to focus your time to be effective and scale. See how your competition is ranking, learn quickly and effortlessly how to compete in your market and scale.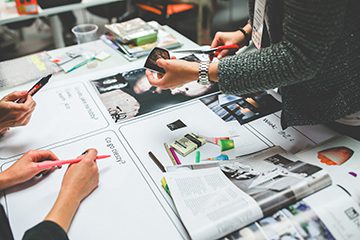 Process Improvement
This is an organizational management activity that is used to set priorities, focus energy and resources, strengthen operations, ensure that employees and other stakeholders are working toward common goals, establish agreement around intended outcomes/results, and automate internal and external processes to improve productivity.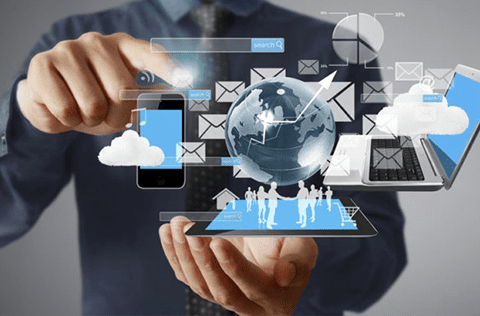 Digital Marketing
Digital Marketing and brand management, are essential and the wave of the future. These methods identify and speak directly to your customer base. Digitally we absorb so much information every minute of the day. Find out how to transform your business through digital marketing and management.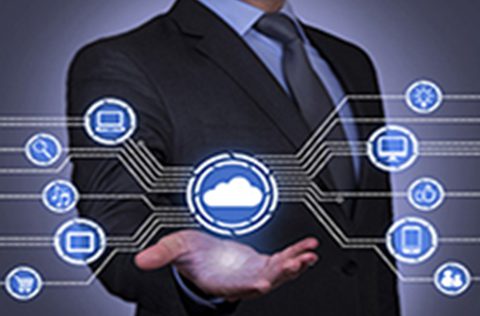 Business Consulting
For us, business consulting is the practice of helping organizations improve their performance, operating primarily through the analysis of existing organizational processes, tools, and resources, and the development of plans for improvement and growth.
Hear What Our Clients Have To Say!
Don't just take out word for it, we have successfully help hundreds of local business grow revenue year over year.
"It is amazing to watch our fan base grow right before my very eyes. Our social media followers and engagement has increased by 800%. I had no idea how social media worked, we were consistently paying for likes, boosting, and trying to grow our brand awareness. Next Level Management helped me to understand the total workings of social media and how to measure its success. Also, the one on one consultation is second to none."
"I would highly recommend them for any digital content and business consulting. I feared that they would be outside of my budget since I was just beginning to get my business started. I was pleasantly surprised that not only was the services within budget, but the value was overwhelming in the knowledge and services that I have received. I know have a better bearing and an all-new approach to my business and my dreams are now a reality."
"Working with Mark and Next Level has been really beneficial to my business in terms of growth and direction I needed to go. Branding is so important in my niche industry in order for me to grow. Through this consulting experience, I don't believe I would be as successful as I am today. Next Level Management and Consulting has given me clarity and direction on where I need to take my business for the next 3 years."
"They have been integral in providing us with ideas, options, advertising deals and more! I absolutely trust, value and adore Mark Huffman and have adopted him into the family! We have watched our business grow and have highly relied on his input. My favorite thing is the personal meetings with them on a regular basis to share ideas and also answer any questions that may arise. I recommend them highly!"
Hours of Operation
M-F: 7am - 6pm
S-S: Closed