The basis for all of our services are to improve processes, productivity, and the profitability of your organization. Our goal is to educate and empower the business owner and teams to understand the essential operations of all of our services to ensure the value of those services are met.
Digital Marketing
Digital Marketing There are so many forms of online advertising we are prepared to help you explain what will, and what will not work for your organization, industry, and your budget. Our dashboard gives you the ability to manage performance, ROI, and every online form of advertising in one location.
Brand Management and Branding will ensure recognition and creates trust and value in your organization. It can be as simple as applying a color scheme to your marketing efforts. We develop branding and take it one step further. Our branding consultant develops your vision, helps you identify your target audience, and creates a brand campaign for you. Branding precedes and underlies any marketing effort. Branding is not pushing but pulling. Branding is the expression of the essential truth or value of an organization, product, or service. It is communication of characteristics, values, and attributes that clarify what this particular brand is and is not. This service is very much a consulting effort but leaves you with a tool that amplifies your marketing efforts.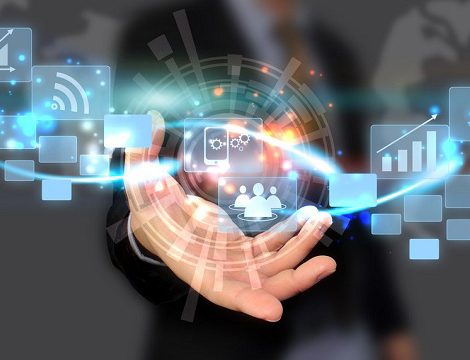 Listing Services
Kick-start your online presence! Listing services are the foundation for the visibility of your business online.
Reputation Management
Reputation Management helps cut through the clutter associated with managing online reputations.
Social Media
Content performance analytics and distribution, track and measure both public and private/dark social shares.
SEO
Keep track of all you SEO growth, all the time, with an easy-to-navigate reporting dashboard.
Website Services
From Domain, hosting, web build, to web support we have you covered
Digital Advertising
We ensure recognition and creates trust and value in your organization.
Content and Experience
It can be as simple as applying a color scheme to your marketing efforts.
Business Consulting
Business Management Consulting is the practice of helping organizations to improve their performance, operating primarily through the analysis of existing organizational problems and the development of plans for improvement. Due to our experience and exposure to, and relationships with numerous organizations, we are aware of industry best practices.
Our business consulting services also may provide organizational change management assistance, development of coaching skills, process analysis, technology implementation, strategy development, or operational improvement services. We begin by often bringing our own proprietary methodologies or frameworks to guide the identification of problems and to serve as the basis for recommendations for more effective or efficient ways of performing work tasks.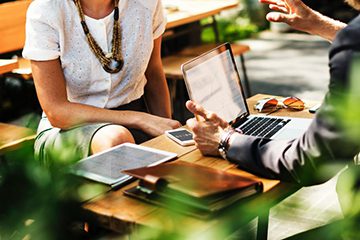 Business Marketing Consultant
Building and executing a sucessful business growth strategy and marketing plan are essential to the sucess of a business.
Business Planning Consultant
At times this is a new business vernture, other times it is a restructure, rebranding, or an annual sales and goal planning session for an organization.
Financial Consultant
Before calling on a consultant consider what your time is worth and if you are as effective as a professional. We are here to help you asses the situation, provide a solution, or even help you in outsourcing.
Information Technology (IT) Consultant
Local IT Consultants help you to navigate, build, evaluate, install iand implement new solutions into your organization.
Process Improvement
Process improvement and strategic planning is an organizational management activity that is used to set priorities, focus energy and resources, strengthen operations, ensure that employees and other stakeholders are working toward common goals, establish agreement around intended outcomes/results, and assess and adjust the organization's direction in response to a changing environment. the goal is to improve processes, productivity, and increase profitability.
We assist the organization in creating and implementing a disciplined plan that will lead to the overall growth and increased the productivity of the organization. Once the plan is developed, we will manage and execute the plan within your organization and across your management team.
There are many different frameworks and methodologies for strategic planning and management. While there are no absolute rules regarding the right framework, most follow a similar pattern and have common attributes. Many frameworks cycle through some variation on some very basic phases:
Analysis or assessment, where an understanding of the current internal and external environments is developed,
strategy formulation, where high-level strategy is developed and a basic organization level strategic plan is documented
strategy execution, where the high-level plan is translated into more operational planning and action items, and
evaluation or sustainment/management phase, where ongoing refinement and evaluation of performance, culture, communications, data reporting, and other strategic management issues occurs.
Contact us today to get started!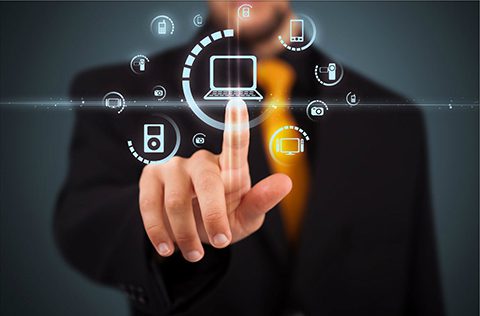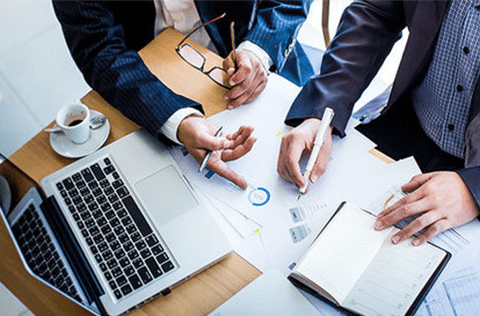 Hours of Operation
M-F: 7am - 6pm
S-S: Closed