Are you a small business looking to become more competitive within your industry? Next Level Management and Consulting is your leading online marketing consultant in Colorado Springs offering a wide variety of digital marketing services designed to increase your bottom line.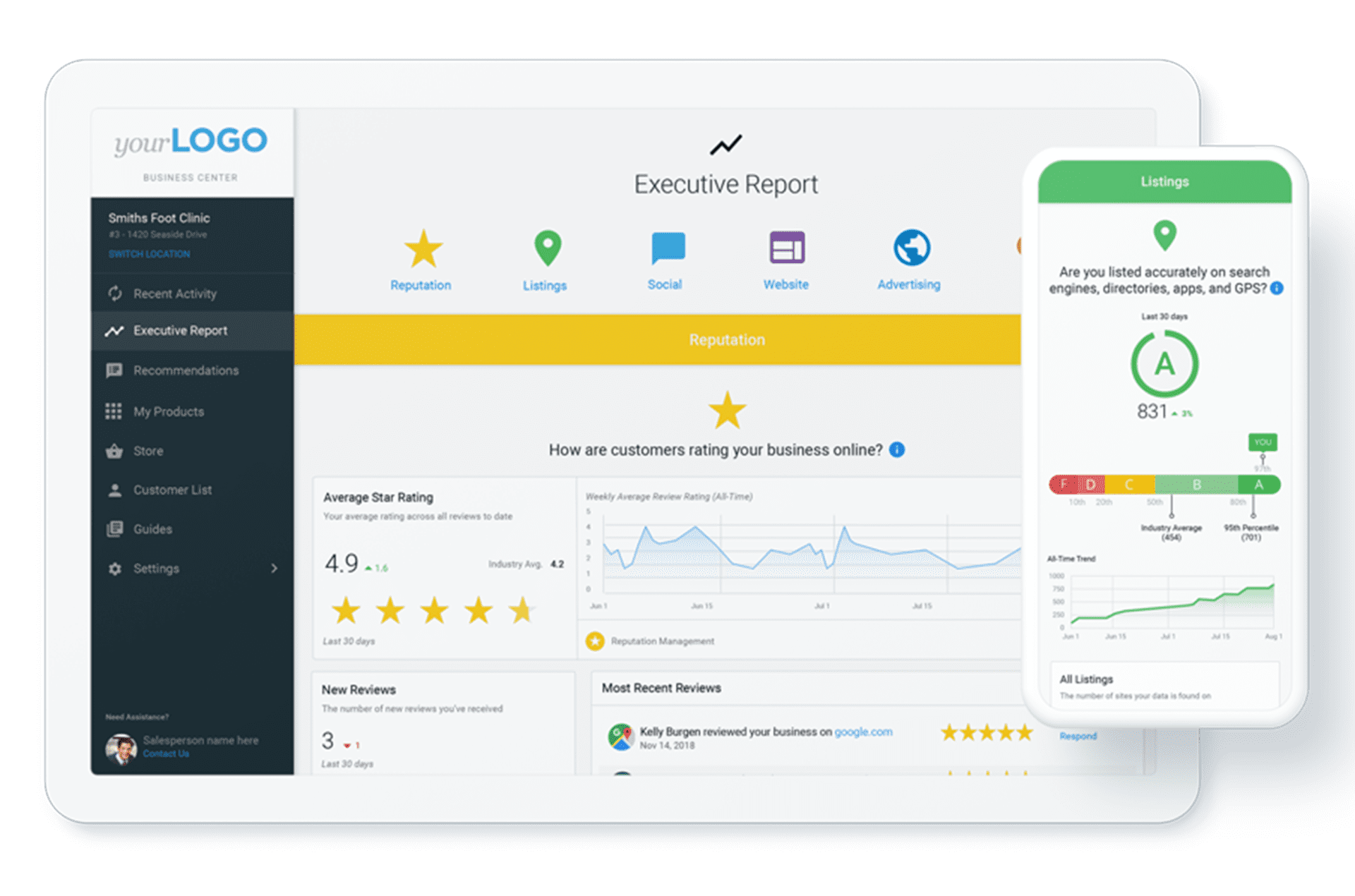 How Your Business Benefits from Digital Marketing Consulting
A comprehensive digital marketing strategy is a must for businesses of any size. Whether you work online only, or you have a brick-and-mortar store, the team at Next Level Management and Consulting provide premium services for business consulting in Colorado Springs. We begin with a thorough evaluation of your business and the strategies you have currently implemented before developing the most effective strategy that will create more visibility for your brand across all your online media. Our personalized service is tailor made to suit your requirements for a cost-effective way to see consistent growth.
Call Today for an Appointment with a Digital Marketing Consultant in Colorado Springs
Take control of your business in the most effective way with digital marketing and business consulting in Colorado Springs by Next Level Management and Consulting. Call today for an appointment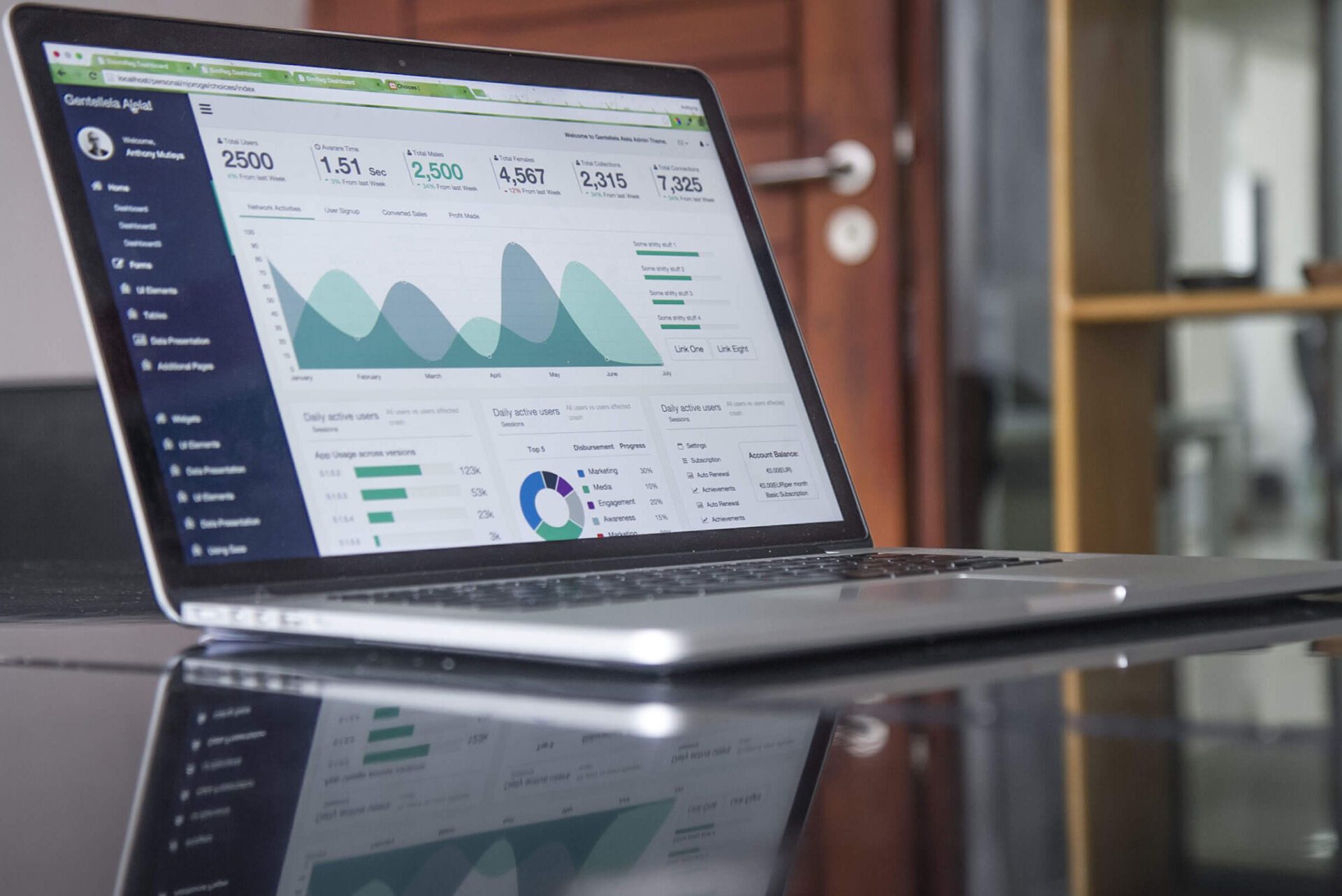 Hours of Operation
M-F: 7am - 6pm
S-S: Closed