Articles
At Next Level Management and Consulting, our goal is to empower business owners and marketing teams to understand digital applications and how to market effectively in the ever-changing digital world.  We hope some of our self-help articles will guide you in the right direction to grow your business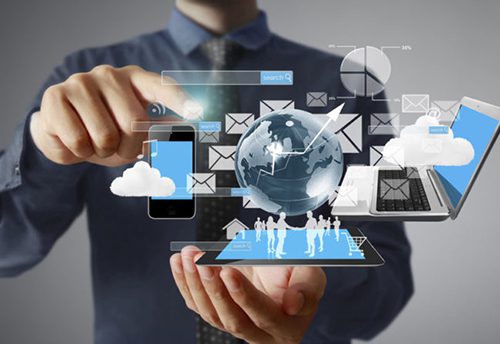 As a business owner, you are always looking for ways that you can improve your processes. Strengthening your operations is one of the most reliable ways to run your business more efficiently, make a better impression on customers, and increase profitability.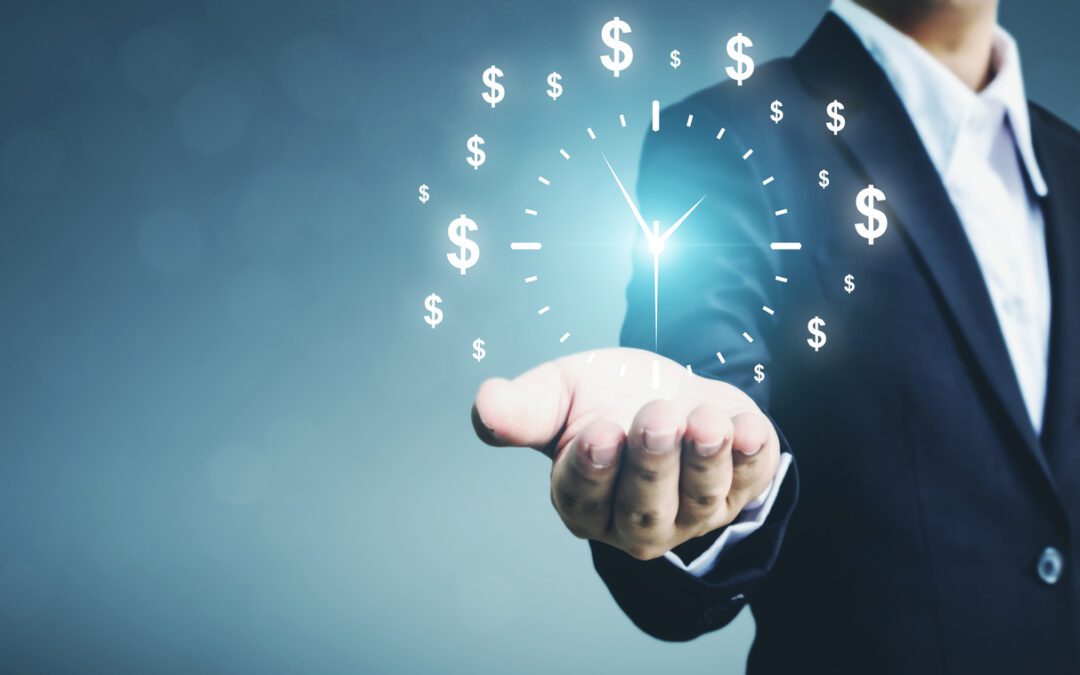 Do you think your business could operate more smoothly? If you're a savvy business owner, the answer is always "yes." Even the most well-oiled machine needs regular maintenance, and it's important to always view your business as a work in progress.
In today's competitive market, your small business needs every advantage it can get. Effective time management and task distribution can save time and keep your business on track.